PROJECTS AND TASKS
Construction project management combines the responsibilities of a traditional project manager with the skills and expertise of the construction industry. Because construction projects are always changing, a successful construction project manager needs a wide range of skills and abilities to manage diverse teams and projects.
The management of construction projects requires knowledge of modern management as well as an understanding of the design and construction process. Construction projects have a specific set of objectives and constraints such as a required time frame for completion. While the relevant technology, institutional arrangements or processes will differ, the management of such projects has much in common with the management of similar types of projects.
1. Specification of project objectives and plans including delineation of scope, budgeting, scheduling, setting performance requirements, and selecting project participants.
2. Maximization of efficient resource utilization through procurement of labour, materials and equipments according to the prescribed schedule and plan.
3. Implementation of various operations through proper coordination and control of planning, design, estimating, contracting and construction in the entire process.
4. Development of effective communications and mechanisms for resolving conflicts among the various participants.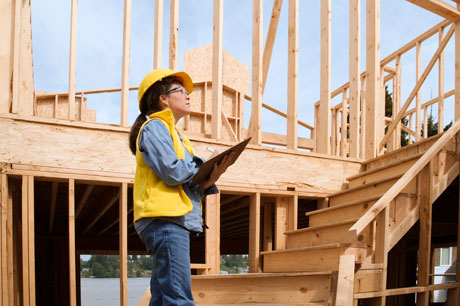 Subscribe to our Newsletter