Sub-Contractors
Subcontractors can play an important part in the success of your construction project. It's important that subcontractors aren't chosen purely on price. The subcontractor's ability to deliver the project on time and to the required quality and safety standards is equally important. The building of any structure requires a number of labourers, artisans and professionals to complete the specific tasks in which they specialize. A general contractor estimates the total cost for building a project and places a bid or estimate on the entire project, quality and budget to sub-contractors.
Subcontractors need to be managed by the main contractor (general contractor) to ensure that their performance meets the project's safety and quality requirements, and that work is in accordance with the project's schedule and specifications. Failure to manage subcontractors properly often leads to disputes, claims, project delays, substandard work and even accidents. This leads to project failure, often resulting in all parties losing money and the client getting their project late which negatively impacts the contractor's reputation.
BUILDOMAX is a lifesaving tool when managing your subcontractors. It helps you with scheduling, keeping a trail of all communications and allows you to see status of the project. Even more importantly, it helps you stay within budget.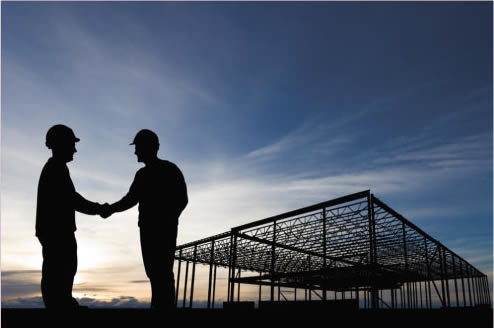 Subscribe to our Newsletter