Project Overview
The current status of the ongoing projects are displayed in this module. Item wise and time line model over view of ongoing projects are displayed here.
Without accurate information, managers cannot track progress, re-allocate assets, or make valid time and cost estimations. Data and analytics are highly effective tools to construction executives. In most construction firms, however, data captured in the field usually stays in the field if there is no clear workflow from the job site to the head office.
Excellent construction firms understand how important accurate documentation is. They automate the documentation process with technology instead of depending on manual data entries from their field personnel. Construction sites can become chaotic at times, and a tedious job like documentation can easily go down the wrong track.
With active supervision by top management and technology-enabled processes to capture critical site data, executives can get the information they need to manage their projects and minimize risks. BUILDOMAX is simple and easy to use for all job site employees and produces data that can easily be accessed from a cloud storage. Most importantly, it save hours per workday by eliminating inefficient efforts required to produce a meaningful project summary.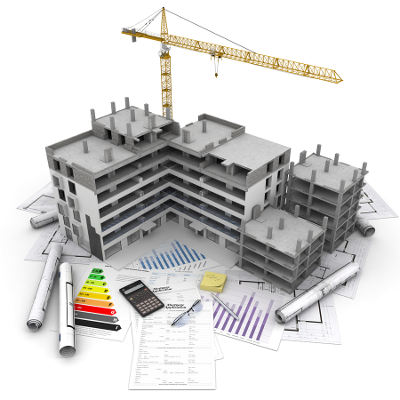 Subscribe to our Newsletter