Asset Management
Construction projects have a specific set of objectives and constraints such as a required time frame for completion. With the relevant technology, institutional arrangements or processes will differ, the management of such projects has much in common with the management of similar types of projects. Buildomax is such an effective technology. Do more with less, reduce wastage and loss resulting in effective budgeting is the basis of Buildomax Asset Management module. This mainly managed assets include vehicles, plant and machinery. In today's ultra- competitive construction market, securing bid, improving profits or sometimes just keeping the project running depends on the thinnest margins. Now you can be sure that each piece of construction equipment on every work site is working as hard as you are with Buildomax.
a. Plant and Machinery

Effective management of Plant and Machinery is the key to reduce costs and better maintain equipment, thereby optimizing the life of construction projects.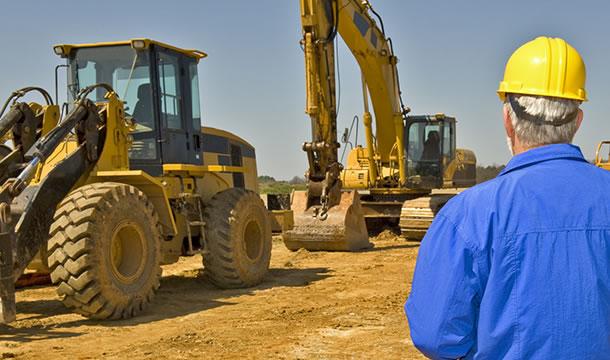 b. Vehicle Management

Control the chaos of vehicle management. Buildomax is built with provisions track the location, usage, maintenance, allocation, tracking etc.
Subscribe to our Newsletter