Dashboard
Exclusively designed for the construction industry, our dashboard are real-time, user friendly and organizes information in a way that is easy to monitor.
a. Max Chart

The MAX Chart allows macro level project planning by creating accountability for every activity in the workflow. It tracks time and target driven activities, resource capacity gets illustrated under project schedule. The start and finish dates of the projects with terminal elements and summary elements of a project gets highlighted and delays get highlighted. Max chart enables the user to know how long each activity is scheduled to last, where activities overlap with other activities and by how much.
b. Performance Analysis

The Analysis for construction discipline involves systematic observations to enhance performance analysis of the entire construction process. Buildomax has the capacity to help plan, organize, and manage resource tools and develop resource estimates. Depending on the sophistication ,it can manage planning, scheduling, cost control and budget management, resource allocation, collaboration software, communication, decision-making, quality management and documentation or administration systems. On the basis of all these performances the construction project is analysed. The visual feedback helps the management reward and correct team at the right time.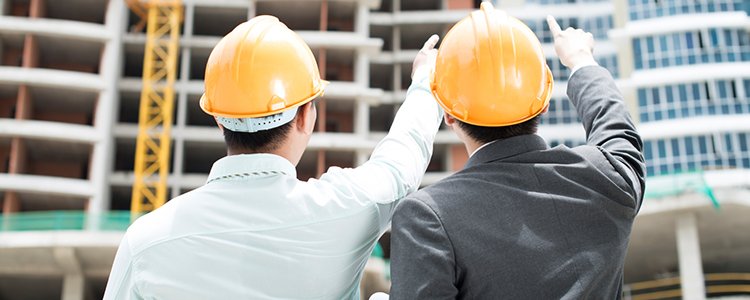 c. Status Reports

Our Status Reports are an important way to keep top management up-to-date with the status of their on-going construction projects. The reports allow top management to stay in close communication with the site engineers, sub- contractors, supervisors, vendors etc. Both financial and work completion status are displayed. These are generated based on the specification of project objectives and plans including delineation of scope, budgeting and scheduling.
Subscribe to our Newsletter